Availability: 17 in stock
REAL Series Wallet are designed for ALL users, not just tech savvy ones.
Ready to use out of the box – zero setup and no maintenance.
It is also 100% offline cold storage; therefore no risk of hacking.
REAL Series wallets come in a sophisticated design, made of premium stainless steel, making them the perfect gift for your loved ones.


Free Shipping within Indonesia
Up to Rp. 20.000,- with minimum purchase order of Rp. 1.000.000,-
Manufacturer
: Ballet
Dimension
: 85mm x 54mm x 1.2mm
Weight
: 40 gram
Material
: Premium stainless steel
Platform
: Android 5.0/iOS10.0 and above (mobile phone); macOS 11.0 or later and a Mac with Apple M1 chip or later (for Mac User); Windows 7 or later (for Desktop – beta version)
Protocol
: BIP38 Industry Standard
Connection
: QR-code scanning
Safety measures
:
*Ballet cryptocurrency wallets were designed to be without any computer chips or electronics circuitry. You will never have to worry about online hacking or firmware malfunction which can lead to the loss of funds.
*Two-Factor Key Generation (2FKG) production process is used to generate the private key.
*Air-gapped signing mechanism.
Support 100+ coins and 60+ NFT.
Full list of coins and NFTs supported can be found in these 2 links:
Supported coins list
Supported NFTs list
Integrated features within Ballet Apps
:
*Buy crypto using fiat; eg: credit card.
*Swap and exchange one cryptocurrency for any other cryptocurrency instantly.
*Access Your Favorite Dapps via Wallet Connect.
1x Ballet Real Series Wallet
1x Acrylic Box
Ballet Real Series does NOT come with any warranty.
Our products are sourced directly from the manufacturers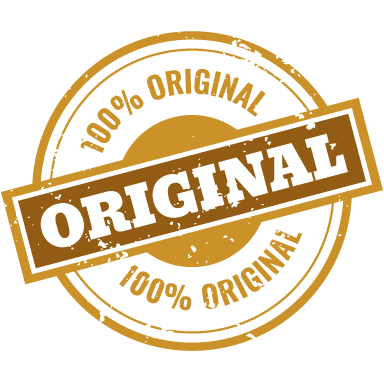 Our products are 100% original, brand new and factory sealed
Best available price in the market
Order is packed and processed straight after the payment is received
Our expert team is committed to find solutions for your problems
As an official reseller, all claims will be handled directly by our team