The Billfodl is the safest way to keep backups of your crypto wallet offline, safe from hackers and other natural disasters.
Billfodl Multishard contains three 16-word Billfodl shards. With the Billfodl Multishard, you can split your seed into 3 shards, each with 16 of your 24 words for recovery. Splitting your seed into three allows you to achieve a 2-of-3 or 3-of-3 style recovery method and ensures that if someone finds one of your Billfodl, they aren't able to steal your funds.
Fire resistant, waterproof and shock proof.
Compatible with all hardware wallets, software wallets, and password managers that use hexadecimal or BIP39 seed, keys, or master passwords.
Because it is laser engraved, your recovery seed is written onto the character which is permanently burned into the stainless steel and is more likely to retain its structure in the event of a fire.


Free Shipping within Indonesia
Up to Rp. 20.000,- with minimum purchase order of Rp. 1.000.000,-
Manufacturer : PrivacyPros
Dimension per shard: 104mm х 58 mm х 5mm
Weight per shard: 0,4kg
Material : 316 Marine Grade Stainless Steel
Compatibility : All hardware wallets using hexadecimal or BIP39 protocol.
1x Set Billfodl Multishard
For this product, there is 10 YEARS WARRANTY provided by PrivacyPros.
Our products are sourced directly from the manufacturers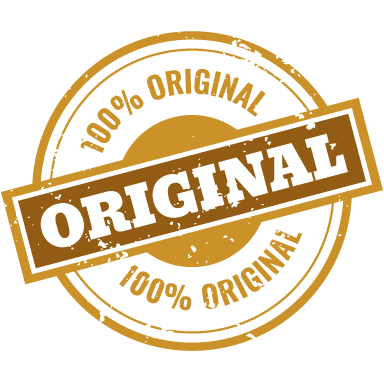 Our products are 100% original, brand new and factory sealed
Best available price in the market
Order is packed and processed straight after the payment is received
Our expert team is committed to find solutions for your problems
As an official reseller, all claims will be handled directly by our team