Classic Tangem - Set of 3
Availability: 18 in stock
Tangem is a card-shaped self-custodial cold wallet which gives you full control of your private keys. All you need to manage your assets is an NFC-enabled phone.
The setup takes only 3 min, after which you can make instant transactions.
Tangem Wallet looks like a bank card and will easily fit into your cardholder.


Free Shipping within Indonesia
Up to Rp. 20.000,- with minimum purchase order of Rp. 1.000.000,-
Manufacturer
: Tangem
Size
: 8,5 cm x 5,5 cm per card
Weight
: 5 gram per card
Platform
: Android & Apple
BIP Protocol
: BIP44 Protocol
Connection
: NFC
Safety or security features
:
One of the highest standards of the chip's security – EAL6+.
Maximum resistance to dust, water and temperature extremes (-25 to 50°C) – IP68.
No points of vulnerability or failure-prone elements (batteries, cables, etc).
Random private key generated by the chip in the card.
Instead of the seed phrase, additional cards are used for backup. That is why Tangem Wallet is sold as a 2 or 3-card set.
Tangem Wallet
support up to 6000+ coins & tokens. For complete list of supported coins and tokens can be found
here
.
Features within the app
:
Store, buy, earn, transfer and swap 6000+ of coins and tokens.
Your window to the world of DeFi, Dapps and NFTs via WalletConnect.
25+ year replacement warranty ! offered by Tangem.
Our products are sourced directly from the manufacturers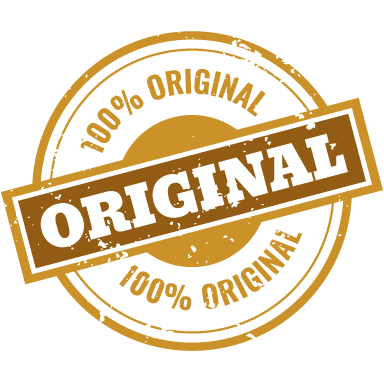 Our products are 100% original, brand new and factory sealed
Best available price in the market
Order is packed and processed straight after the payment is received
Our expert team is committed to find solutions for your problems
As an official reseller, all claims will be handled directly by our team