CoolWallet S x Binance Chain
CoolWallet S is a credit card-sized Bluetooth hardware wallet that combines the security of a hardware wallet with the convenience of a software wallet, allowing users to transact on-the-go with complete confidence and ease.
CoolWallet S is waterproof, impact-resistant, and bendable up to 15 degrees.
Note: The Cool Wallet S sent will be the Binance Chain design version.


Free Shipping within Indonesia
Up to Rp. 20.000,- with minimum purchase order of Rp. 1.000.000,-
Manufacturer
: CoolBitX
Dimension
: 85.6mm x 53.98mm x 0.8mm
Weight
: 3 gram
Screen & Display
: 22.50mm x 13.50mm Black & White Display
Battery
: 15mAh Lithium-ion rechargeable battery
Platform
: Android 6+ or iOS 12.1+ ( mobile phone )
Protocol
: BIP39 standard
Connection
: Encrypted Bluetooth connection
Safety measures
:
* CC EAL5+ Secure Element (SE) chip.
* True random number generator.
* Military-grade Bluetooth AES256 encryption.
* Multi-step verification required for all transactions which includes Face/Touch ID, passcode, physical confirmation and more.
CoolWallet S supports
most major cryptocurrencies (BTC, ETH, LTX, XRP, ZEN, BCH, etc) and all ERC20 tokens
.
Full list of coins can be found
here
.
Integrated features within CoolWallet Apps
:
* Buy crypto using fiat; eg: credit card.
* Connect yourself with various DApps & DeFi using Wallet Connect.
* MetaMask Access to enjoy enhanced security when interacting with the world's best DApps and DeFi.
1x CoolWallet S x Binance Chain
1x Charging Dock
1x Micro USB Cable
2x Recovery Seed Card
Cool Wallet S comes with a 1 (one) year warranty period.
Our products are sourced directly from the manufacturers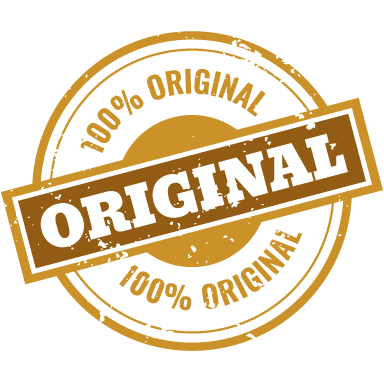 Our products are 100% original, brand new and factory sealed
Best available price in the market
Order is packed and processed straight after the payment is received
Our expert team is committed to find solutions for your problems
As an official reseller, all claims will be handled directly by our team