Availability: 10 in stock
Keystone 3 Pro offers unparalleled security with its 3 PCI security chip to manage your crypto assets offline.
Primarily designed for use with a QR code, Keystone 3 Pro can also be connected via a USB port to accommodate different preferences for different users.
Manage up to 3 unique seed phrases from a single device. Effortlessly switch between wallets by inputting corresponding passwords.


Free Shipping within Indonesia
Up to Rp. 20.000,- with minimum purchase order of Rp. 1.000.000,-
Manufacturer
: Keystone
Screen & Display
: High resolution 4 inch touchscreen display
BIP Protocol
: BIP39 Protocol
Connection
: USB & QR Code
Battery capacity
: 1000mAH
Security feature
:
Keystone 3 Pro's hardware dan software are 100% fully open source dan transparent – can be audited and verified by anyone.
Keystone 3 Pro uses 3 Secure Element security chips for the safety of your assets.
Support for biometric verification via fingerprints.
Keystone 3 Pro
support many different type of coins and tokens.
Full list of supported coins and tokens can be found
here
.
1x Keystone 3 Pro hardware wallet
1x user guide
6x recovery sheet
1x USB cable


Keystone 3 Pro comes with 2 (two) years warranty period.
Our products are sourced directly from the manufacturers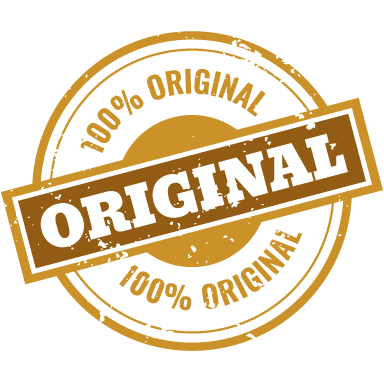 Our products are 100% original, brand new and factory sealed
Best available price in the market
Order is packed and processed straight after the payment is received
Our expert team is committed to find solutions for your problems
As an official reseller, all claims will be handled directly by our team