Availability: 10 in stock
Crypto on the go!
Attach the Trezor lanyard directly on the Trezor Model One or to the silicone case cover with the Trezor Model T.
Each lanyard has a movable Trezor strap adjuster label so you can easily tighten or loosen the straps to your preference.
Available colours: Black, Dark Blue, Light Blue, Green, Red
Note: Please indicate the prefer colour, otherwise will be sent randomly.


Free Shipping within Indonesia
Up to Rp. 20.000,- with minimum purchase order of Rp. 1.000.000,-
Compatibility :
Trezor One
Trezor One ( with Silicone Case Cover )
Trezor Model T ( with Silicone Case Cover )

Material : Polyester
Length : 0,9 inch (23 cm) – 0,7 inch (18 cm) without loop
Diameter : 0,12 inch (3 mm)
There is no warranty for this particular product.
Our products are sourced directly from the manufacturers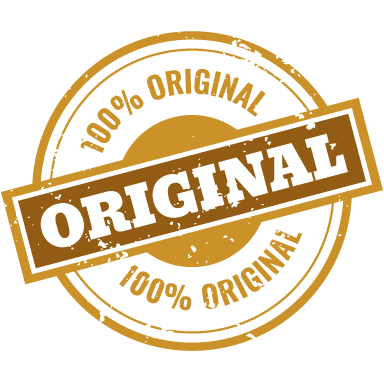 Our products are 100% original, brand new and factory sealed
Best available price in the market
Order is packed and processed straight after the payment is received
Our expert team is committed to find solutions for your problems
As an official reseller, all claims will be handled directly by our team